Beaumont at Worcester: A Consistent Class Act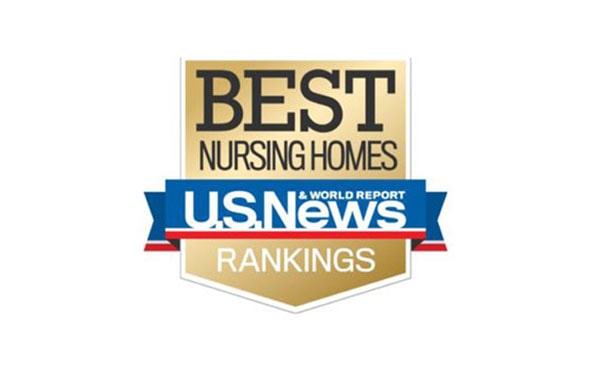 Beaumont Rehabilitation and Skilled Nursing Center at Worcester
Ranked among the top five best Worcester-area nursing homes for 2016-2017 by U.S. News & World Report. Their ratings, established in 2009, take into account the highest performance standards from federal reports, U.S. News' own performance standards and the highest ratings from the U.S. Centers for Medicare & Medicaid Services (CMS), all within the previous 12-month period. This is the third year in a row Beaumont at Worcester has been ranked within "Best Nursing Homes" by U.S. News & World Report.
Beaumont at Worcester has been recognized with a CMS 5-Star Rating regularly. The categories involved in the government's rating system of overall quality, measured in 1-5 stars, include nursing home health inspections, staffing ratios and performance and quality measures involving both physical and clinical areas.
Within the last two years, Beaumont at Worcester has also received the Gold Seal of Approval® from the Joint Commission, the premier health care quality improvement and accrediting in the nation, after their rigorous on-site survey and review.
Congratulations to Beaumont at Worcester's entire staff and management for jobs well done!
---