Good Form and Function:
Interactive Floor Plan
Style, Stability and Ease
Choose seating with enough structure in the back and arm rests for strong support getting in and out.
Expanding Your Options
Choose a dining table with leaves for double-duty: it saves space folded and accommodates guests opened.
Single Piece, Multi-Purpose
A buffet or sideboard can also function as a TV stand, bringing a multi-functional piece to the room.
Taking the Edge Off
Choose tables with round edges to prevent injury, and avoid glass tops for better visibility.
A Distinct Accent
Use small, colorful pillows and throws to add accents and warmth to a room.
At Your Fingertips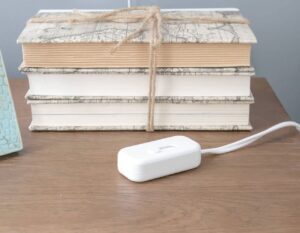 Install easily accessible dimmers to bedside lamps for a greater convenience turning lights off and on.
Uniquely Yours
Keep some of your personal collections by displaying them as wall art.
Maximize Space, Minimize Strain
Closet organizing systems help to maximize closet space and provide easy access to a variety of personal belongings.
Playing Up the Differences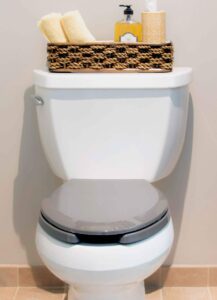 Use contrasting colors in the bathroom to more easily find items.
Fabulous and Functional
Install ADA compliant lever-style faucets in the kitchen; they're easier to operate as well as good looking.